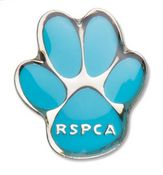 In 1994, Michael & Valerie Barnes created M & L Australia from their base in perth, and swiftly built a reputation from honesty, good design, fair pricing and excellent service.

In 2009 their daughter, Marissa Moody, joined the company and over the next nine years gained the necessary experience of the business to be able, when Michael and Valerie closed M & L Australia Pty Ltd at their retirement, to create and continue the M & L traditions with her new company, M & L Australasia Pty Ltd.

The new company offers all customers the same quality experience as has always been associated with the name M & L - a friendly and helpful approach that puts the customer first for design, attention and makes the whole experience of this still complex field simple and enjoyable.
There is nothing too hard about enamel badge design – you know what you want, the shape you want, and how many you want – so unlike some producers, we have dispensed with the idea that badges have to be a certain standard shape, and let you choose what you want. There is not normally any extra cost in doing this.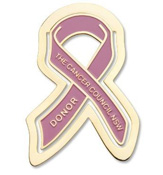 We produce badges and related products for a huge range of clients from the smallest local clubs and associations, to local and national Unions, Charities and Organisations at a State and National level, Local, State and National government agencies, and corporations up to and including Australia's highest profile international companies.
We offer all our customers, regardless of order size, a personal service from initial call through to delivery; we design in house, and at all stages of your order you are assured the attention of a Director of the company.
We don't charge 'invisible' extras, when we quote a price that is what you are charged, and if something should go wrong, and you are not happy, we put things right.

We build relationships with our customers, and this is testified by the return business and retention of customers we enjoy.